Other Immigration Services
There are many different types of visas and immigration categories for remaining in or coming to the U.S. Each has its own complex requirements. The Woog Law Office can guide you through the maze of possibilities and is equipped to help you with a wide range of immigration matters, including the following:
Nonimmigrant Visas:
O-1A and O-1B Extraordinary Ability
B1/B2 visitor visas and extensions
F-1 student visas, OPT, STEM OPT
R-1 Religious Worker visas for ministers, rabbis and religious professionals
TN visas for Canadian and Mexican professionals under NAFTA
L-1A and L-1B visas for intracompany executives or managers
E-3 visas for Australian professionals
Green cards Based on Employment
National Interest Waivers
Extraordinary Ability
Schedule A
Labor Certification/PERM and EB-3
Exceptional ability and advanced degrees
EB-4 Special Immigrant Religious Workers (e.g. Ministers).
Naturalization and Citizenship
N-400 (Citizenship)
Certificate of citizenship
Derivative Citizenship claims
N-336 (Appeals from denial of naturalization)
Other
Deferred Action for Students (DACA)
Employer compliance (I-9 forms, audits)
I-751 Removal of Conditions
I-90 renewals of green cards
Waivers: Hardship, I-601, I-601A (Stateside waivers of unlawful presence)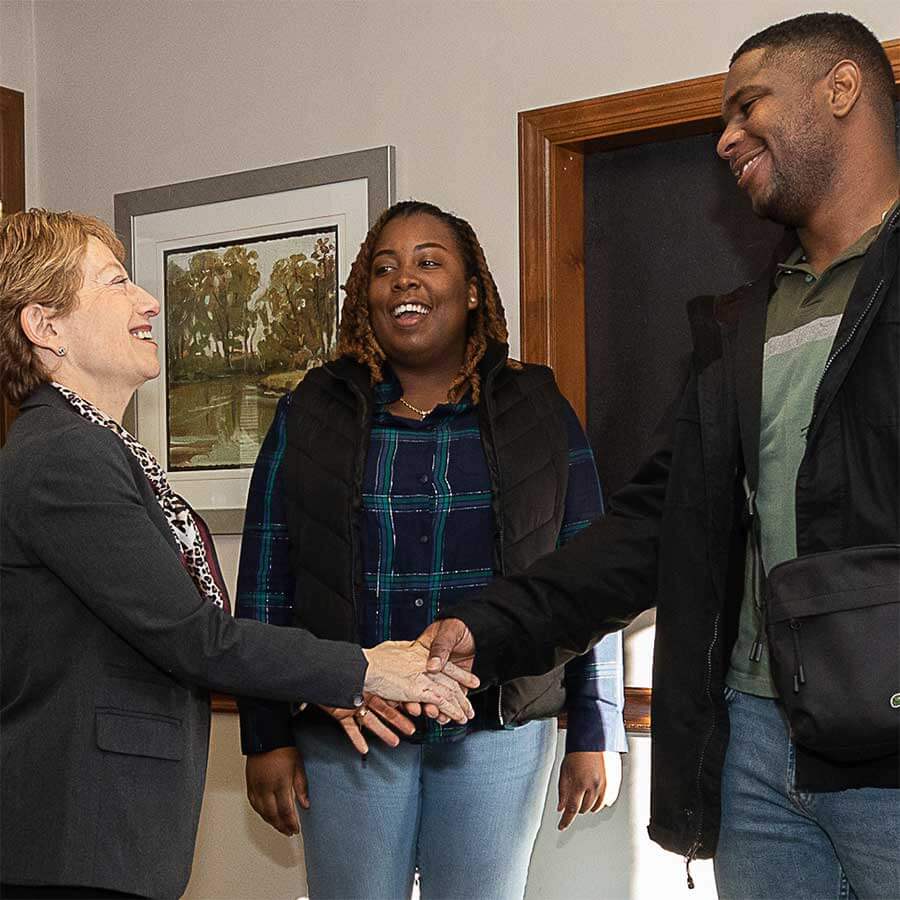 Your Immigration Case Is Important!
Laurie Understands
In today's rapidly changing immigration climate, missing a deadline, forgetting a document, or applying for the wrong type of visa could cause USCIS to deny your application. For the best results at an affordable price, contact the experienced immigration attorneys at Woog Law Office at 908-233-0076.
Confidential. No Obligation.