New Jersey's H1-B Visa Lawyer with a History of Success
What is an H-1b Visa?
The H-1b visa is for temporary workers with a Bachelor's degree or higher or equivalent, sponsored by an employer to work in a professional position or "specialty occupation." One's field of study should be directly related to the offered job. H-1b status is limited to a total of six (6) years, unless you have a green card in process by a certain date. Our law office provides the necessary communication and attention to detail to make sure you don't miss these deadlines and help employers keep workers in status. We can also help you obtain evaluations of your education and/or experience to show you are eligible.
Expertise Required
The H-1b visa landscape can be totally confusing and frustrating for employers and employees alike, especially when a perfectly good case doesn't get selected in the random lottery process, an employee has to leave the country, or the rules keep changing. At the Woog Law Office, we help you navigate the yearly twists and turns in this category. Because of our in-depth H-1b experience and dedication to staying up to date on regulations, we help you make tough strategic decisions about job categories, required level of pay, whether a student on OPT can work while waiting for an H-1b decision, and more.
Why Immigrants Seeking
H-1B Visas

Choose the Woog Law Office
1. Expertise in the H-1B Lottery Process.
H-1b visa random lottery selection rules have changed greatly in 2020 for FY 2021 H-1b filings! Employers are now required to pre-register electronically in March before the annual lottery and then have 90 days to submit a petition if selected. We can also help our clients understand changing rules on OPT, STEM extensions, H-4 work authorization and other related issues to maintain status in the U.S.
2. Experience with Challenging Cases and RFEs.
These days, nearly every aspect of an H-1b visa petition is subject to great scrutiny by USCIS: "prevailing wage," "Level 1 job," degree requirements, maintenance of status on OPT, "specialty occupation" objections to computer occupations and more. Requests for Evidence (RFEs) by USCIS cannot be taken lightly. Laurie Woog has many years of experience with complicated H-1b petitions and professions, and performs the necessary research, creative compilation of documents and legal writing to reach a 100% approval rate in such cases. Laurie is also experienced with H-1bs for employees working at cap- exempt employers such as nonprofit research institutions and universities.
3. Honest Assessments & Strategies Designed to Minimize Risk.
Even the best and the brightest can get turned away by the U.S. if they don't put together the most compelling case possible. Laurie has the research and writing ability to put together persuasive applications for start-up engineers, scientists, high tech professionals, academics, award-winning athletes and artists who want to contribute their talents in the U.S. She can transform even the most technical material into a narrative that USCIS can understand and approve.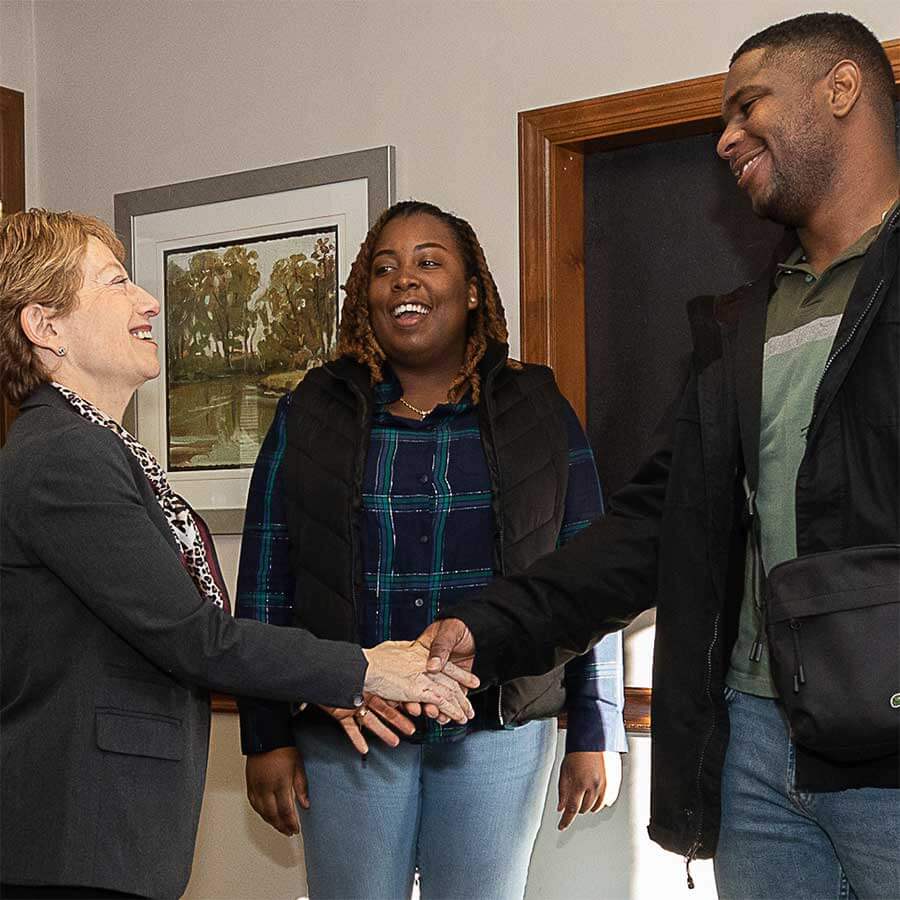 Your Immigration Case Is Important!
Laurie Understands
In today's rapidly changing immigration climate, missing a deadline, forgetting a document, or applying for the wrong type of visa could cause USCIS to deny your application. For the best results at an affordable price, contact the experienced immigration attorneys at Woog Law Office at 908-233-0076.
Confidential. No Obligation.