Contact Us
Laurie would love to discuss your case.
Confidential and No Obligation.
Phone:
908-233-0076
Email:
laurie@wooglaw.com
Address:
1812 Front St
Scotch Plains, NJ 07076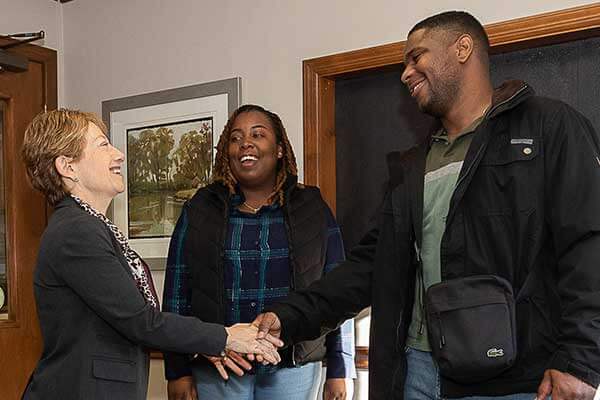 Your immigration case is too important!
With a history of success and compassionate counsel, immigration attorney Laurie Woog understands.
Email
If you have questions, would like to schedule an appointment, or would like to receive more information about our law services, complete the following form.