New Jersey Immigration Attorney
Meet
Laurie Woog
Laurie Woog is recognized as a leading and creative immigration lawyer. She devotes 100% of her practice to immigration law, giving her a depth of experience many other firms lack. She represents clients in employment and family-based immigration cases throughout the country and abroad. Laurie has always been interested in the forces of migration, immigration and adaptation. Her primary goal is to fully understand her clients' situations and goals to determine the most efficient and promising course of action. Laurie's clients range from small to multi-national companies to individuals going through the immigration process in the U.S. or abroad.
As the managing attorney, Laurie has extensive experience helping clients obtain temporary work visas such as H-1bs, L-1s, O-1s and R-1s, as well as green cards through labor certification (PERM), religious work, national interest waivers, and extraordinary ability in the arts, sciences and technology. Laurie also handles E-3 visas for Australians, green cards for outstanding professors and researchers, fiancé and marriage cases, DACA, provisional waivers and citizenship matters. She has helped several clients win complex naturalization appeals. One of Laurie's most notable successes is her 100% approval rate to date in H-1b cases, even after complex Requests for Evidence from USCIS, demonstrating her in depth approach to researching, writing and advocating for her clients.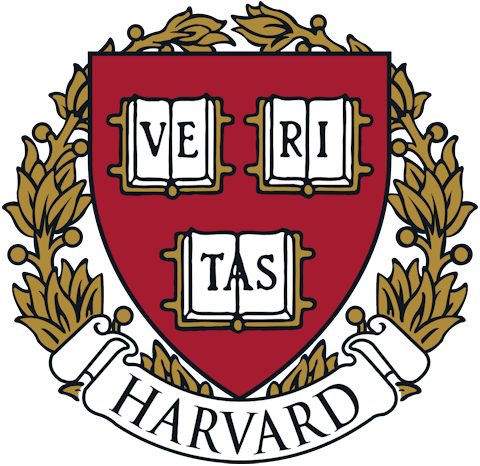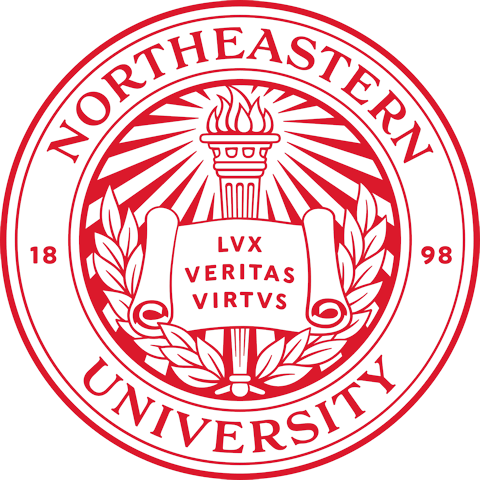 Credentials
Laurie graduated from Harvard College with a Bachelor's degree in English literature, and received her JD from Northeastern University Law School, where she honed her interest in immigration law by interning at the Lawyers Committee for Human Rights, Legal Services, and the International Institute, among others. After law school, she was selected for a federal clerkship with Judge Barbara B. Crabb of the United States District Court in Madison, Wisconsin, and has taught immigration law at the University of Wisconsin Law School and Union County College. After working in private practice for several years, Laurie established her own firm. As a leading authority on immigration, Laurie is a published author who has been quoted in the press and appeared on New Jersey TV News, and speaks frequently at libraries, Chambers of Commerce, universities and community workshops.
Clients appreciate Laurie's detailed and personal approach to immigration law. Here are just a few of the many reasons you should consider contacting the Woog Law Office about your case:
Ethical representation. We will evaluate your situation and give you straight talk about your options.
Knowledge of cutting edge issues. Laurie has helped entrepreneurs and engineers obtain green cards in such fields as emergency response telecommunications, financial technology, AI and sustainable microbial pollution treatments, among others.
Constant communication. The Woog Law Office will try to keep you informed of all developments in your case and return calls and emails in a timely manner. We know your time is just as valuable as ours!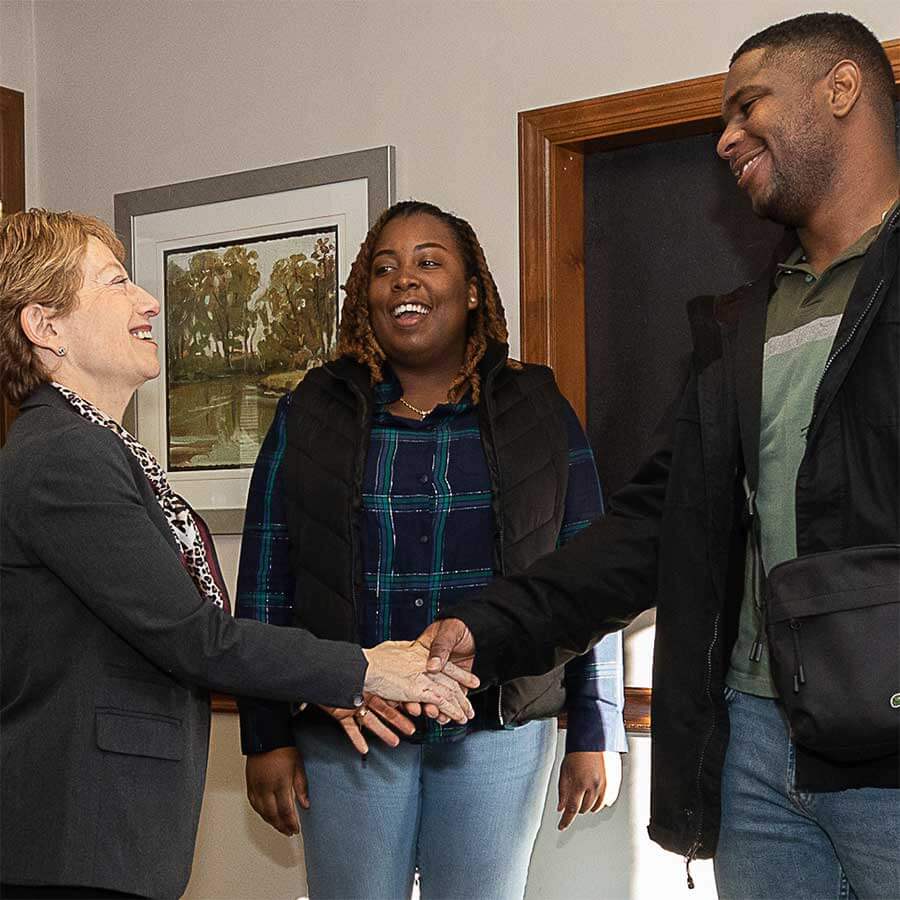 Your Immigration Case Is Important!
Laurie Understands
In today's rapidly changing immigration climate, missing a deadline, forgetting a document, or applying for the wrong type of visa could cause USCIS to deny your application. For the best results at an affordable price, contact the experienced immigration attorneys at Woog Law Office at 908-233-0076.
Confidential. No Obligation.